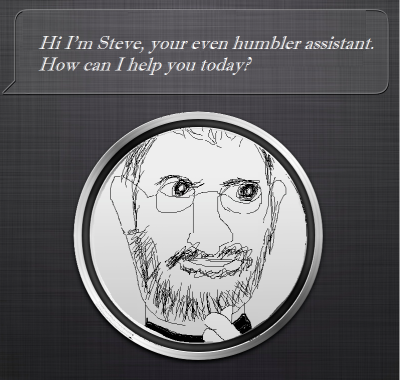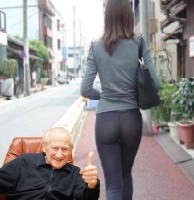 YOGA PANTS INVENTOR NAMED GREATEST MIND OF 21ST CENTURY
Gamechanging 'Pants' declared the 21st Centuries greatest contribution believed more revolutionary than smart phones.
$1.1 BILLION JUNO PROBE COMPLETES JOURNEY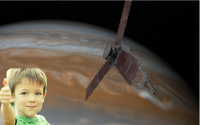 Homeless children super excited to know more about Jupiter.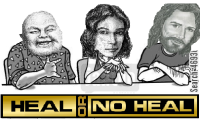 NETFLIX SET TO HEAVILY PROPHET
STEVE JOBS' CONSCIOUSNESS TO REPLACE SIRI ON NEW IOS
The former Apple genius' final vision rumored to see him live on inside of his greatest masterpiece.

Risky new show could be the stuff of miracles.
BLACKS STAND UP AGAINST WHITES IN UNPRECEDENTED CHECKMATE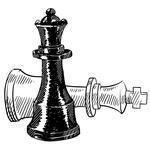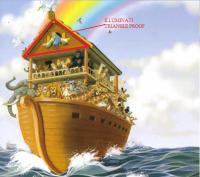 Warnings to check yourself before you wreck yourself.
New evidence suggests Noah and his ark may have been linked to early Illuminati plots for a New World Order.